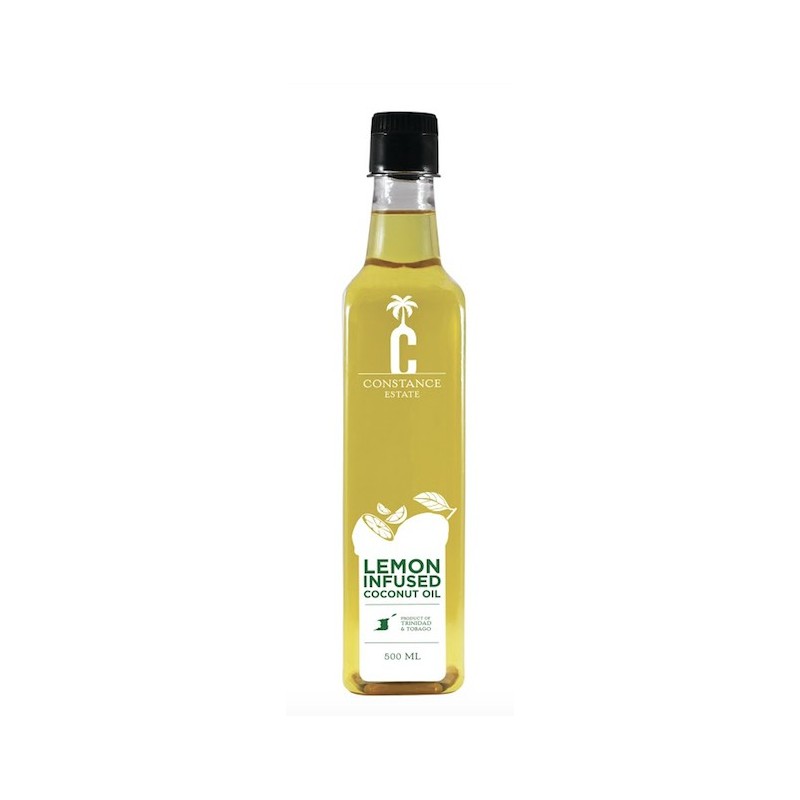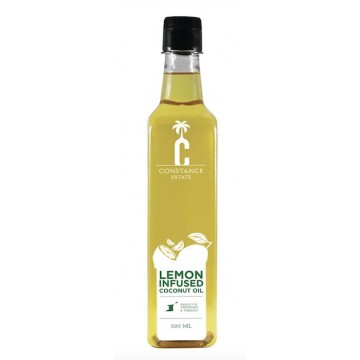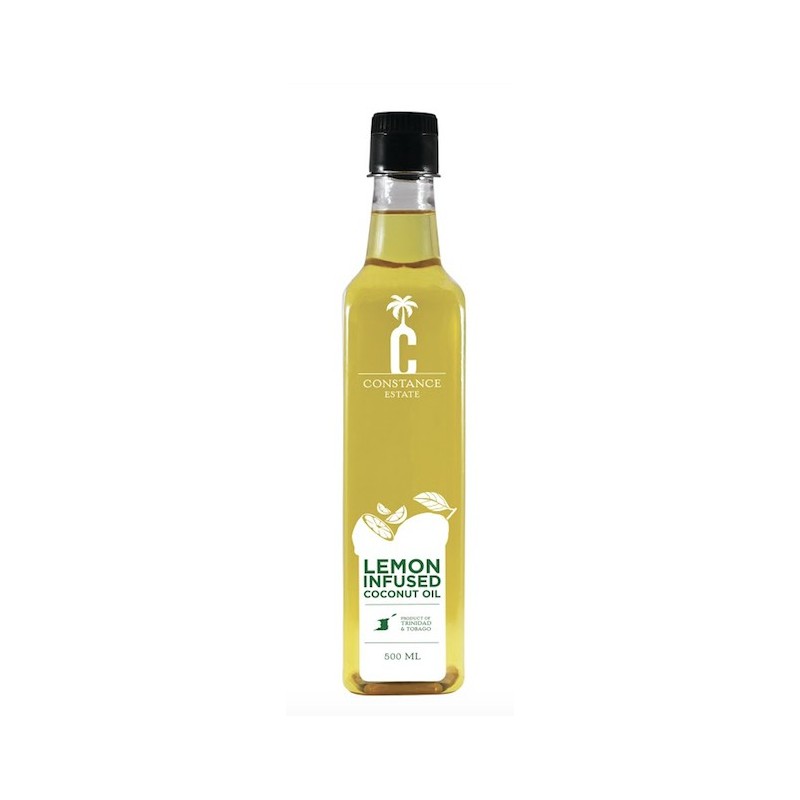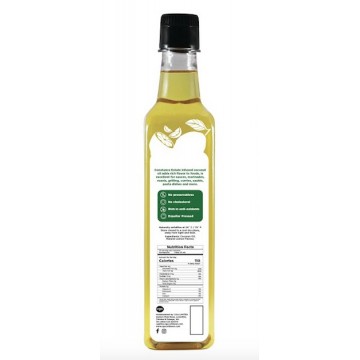 Infused Coconut Oil - Lemon
Constance Estate Infused Coconut Oils - 250ml - Lemon Infused
Size Chart
Measuring Tips to Assure The Best Fit
Measure your back size – wrap the measuring tape snugly around your ribcage, just under your bust line 1, keeping it horizontal. This will give you your band size.
Then measure around the fullest part of your bust 2 , again keeping the tape horizontal.
To determine the size of pants, measure the girth of the waist 3 and hips 4

The following charts will help you match the designer's size scheme for this product (indicated in the dropdown) to your usual size
size guide visible to all products
| | UK | USA | EU | BUST | Waist | Hips |
| --- | --- | --- | --- | --- | --- | --- |
| XS | 8 | 4 | 34 | 31/32 | 23/24 | 33/34 |
| S | 10 | 6 | 36 | 33/34 | 25/26 | 35/36 |
| M | 12 | 8 | 38 | 35/36 | 27/28 | 37/38 |
| L | 12 | 8 | 38 | 35/36 | 27/28 | 37/38 |
| XL | 10 | 6 | 36 | 33/34 | 25/26 | 35/36 |
Constance Estate Infused Coconut Oils
Constance Estate infused coconut oils are expeller pressed and come in three great flavours: Lemon, Garlic and Chilli. They add rich exquisite flavour and aroma to foods and are excellent for sauces, dressings, marinades, roasts, grilling, curries, sautes, pasta dishes and more. These infused coconut oils contain no preservatives, no cholesterol and are rich in anti-oxidants.
PRODUCT SPECIFICATION
INGREDIENTS:
1. Infused Coconut Oil – Lemon
Ingredients: Coconut Oil, Natural Lemon Flavour.
TECHNICAL DATA:
Free Fatty Acid –   0.10 % max.
Trans Fat % –    0 %
PRODUCT ATTRIBUTES:
DESCRIPTION: 
Expeller Pressed Infused Coconut Oils. Premium, all natural flavours. No additives and no preservatives. No cholesterol. Rich in anti-oxidants. Imparts rich flavor to foods.
   
APPLICATIONS:            
Vegetables, potato and pasta dishes will be enhanced with this mild garlic flavour
Dipping oil to serve with bread
Ingredient for grilling marinades and sauces
Sautés, curries, roasts
Tasty alternative to butter
STORAGE:
Store closed in a cool dry place, away from light and heat
No products at this time.
We are Organic Food
related products