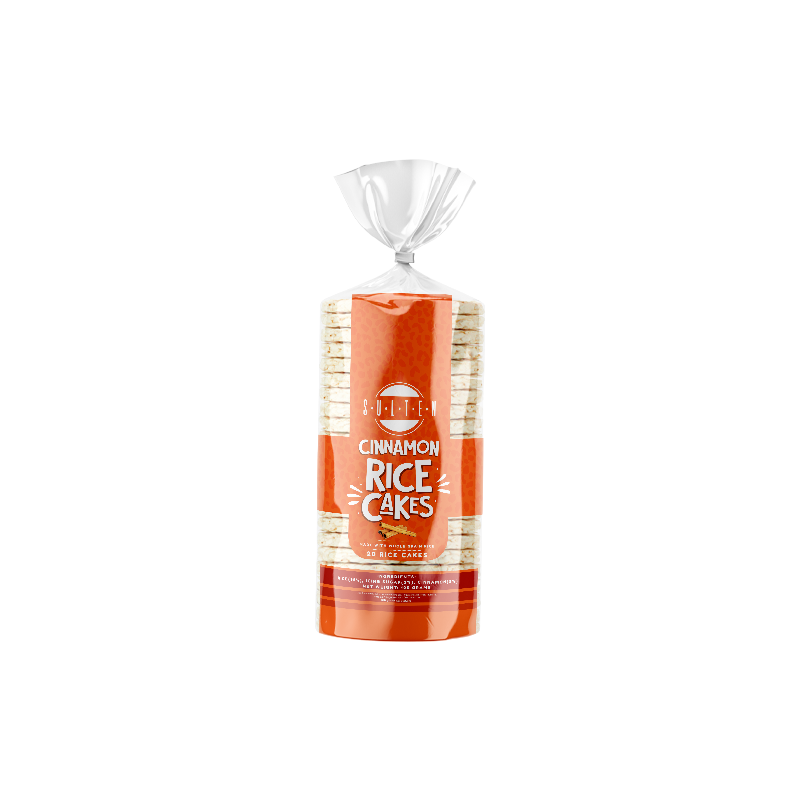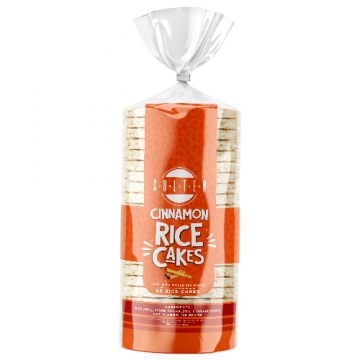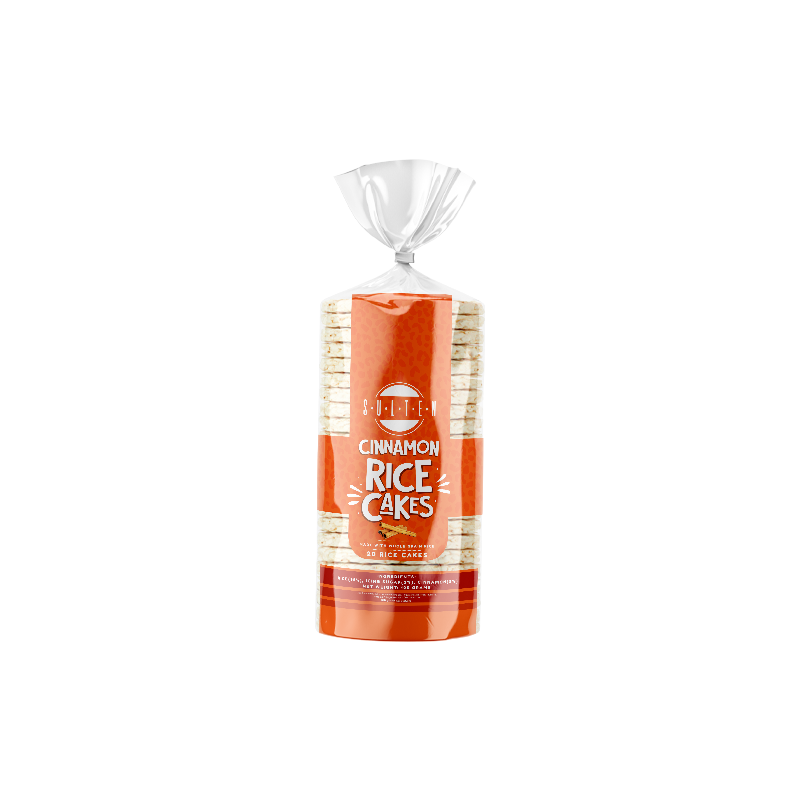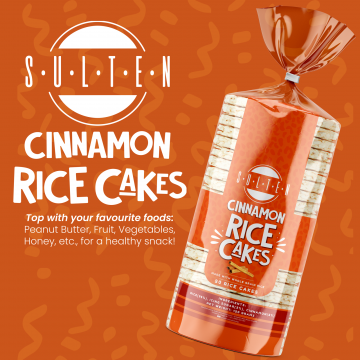 Rice Cakes - Cinnamon
Locally Puffed to Perfection!
Sulten Brand is proud to present their line of LOCAL HEALTHY FOODS!
Each pack contains 20 units of Cinnamon Rice Cakes. They create the perfect snack every time! Top them with Peanut Butter, Avocado, Jam, Cheese & More!
No products at this time.
We are Organic Food
related products