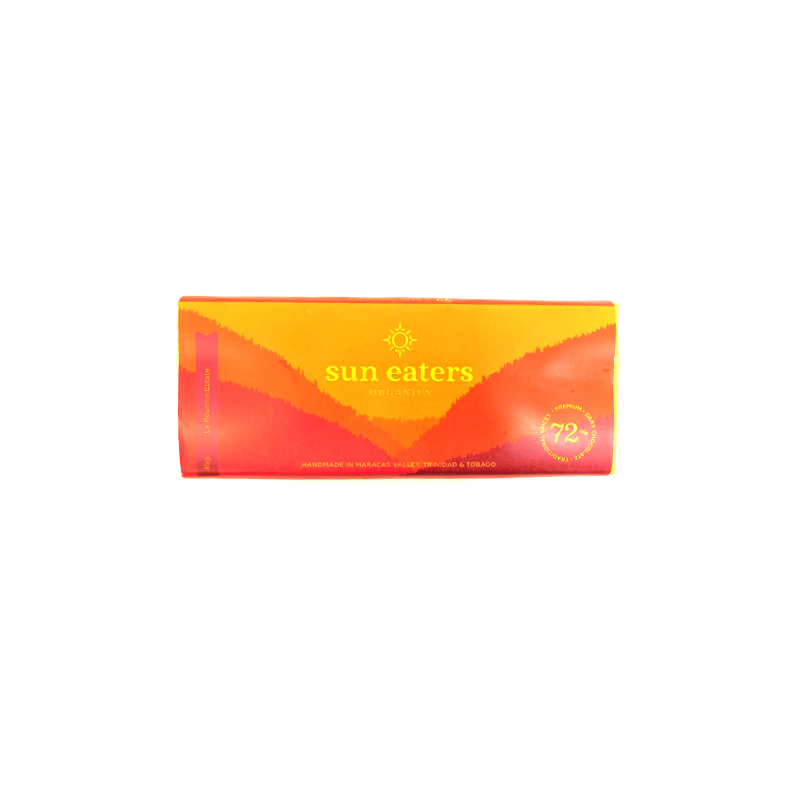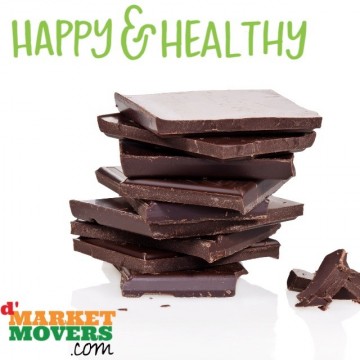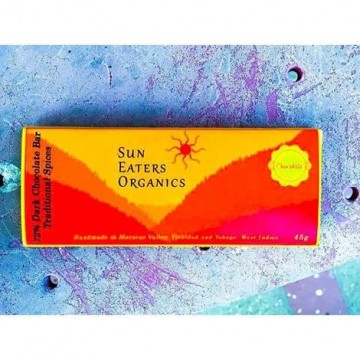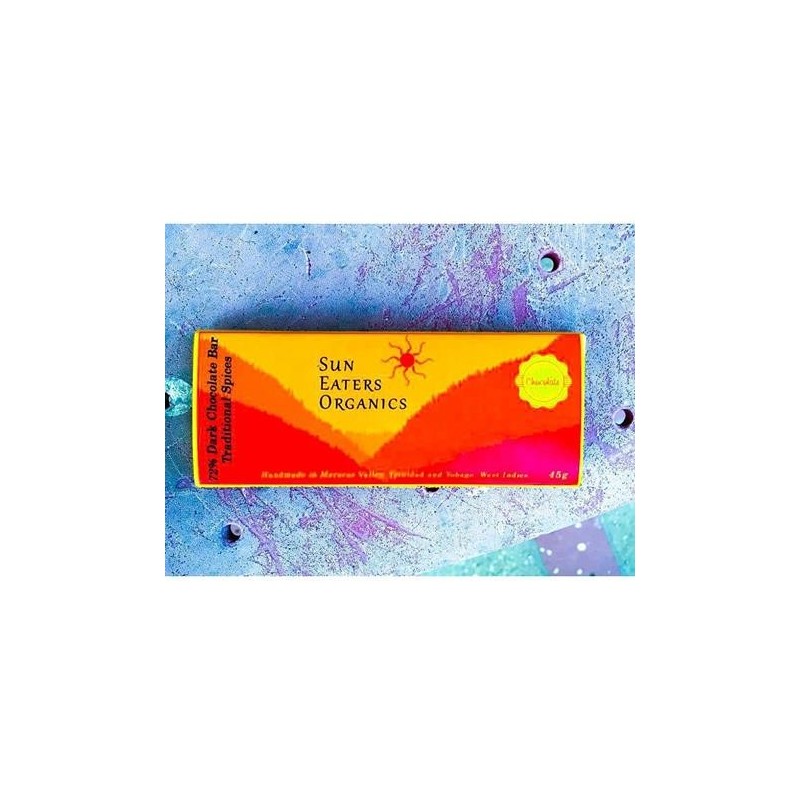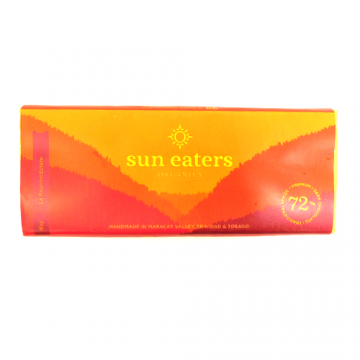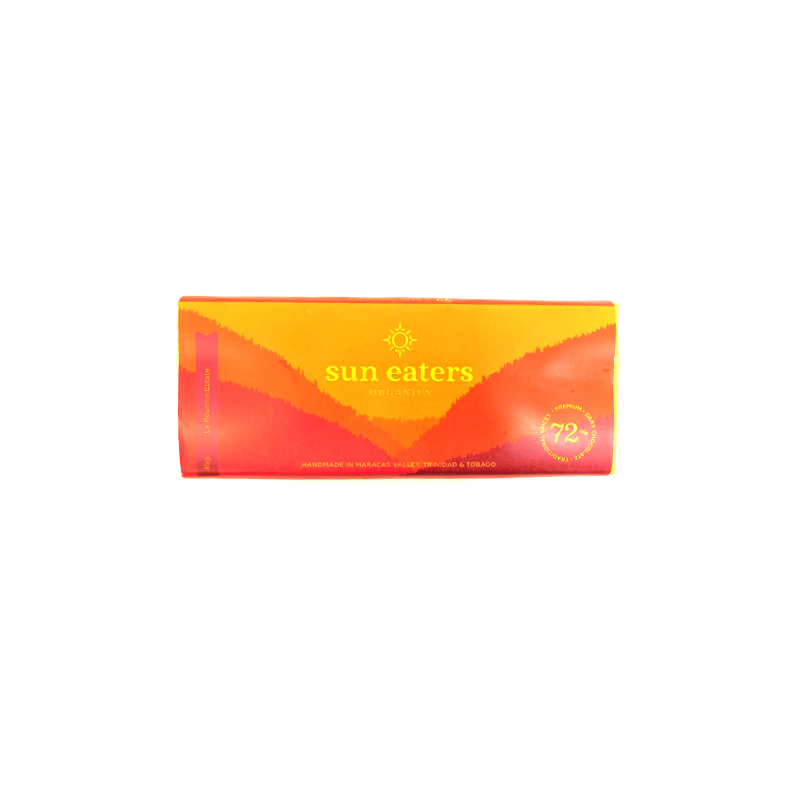 Chocolate Bar (72% Spiced)
Locally made with our finest cocoa beans. 
Sun Eater's Organics' Chocolate bars are 73% dark chocolate made from one Estate. This premium product makes a perfect gift or snack! This Chocolate bar is made with Fine Flavoured, award-winning Trinitario cacao beans from La Reunion Estate. The chocolate is hand crafted and packaged in Maracas Valley. Together this ensures you a unique and delicate tasting chocolate bar.
Ingredients: Sun roasted organic Trinitario cacao beans, Traditional indigenous spices and Demarara sugar.
Size: 48g
No products at this time.
We are Organic Food
related products