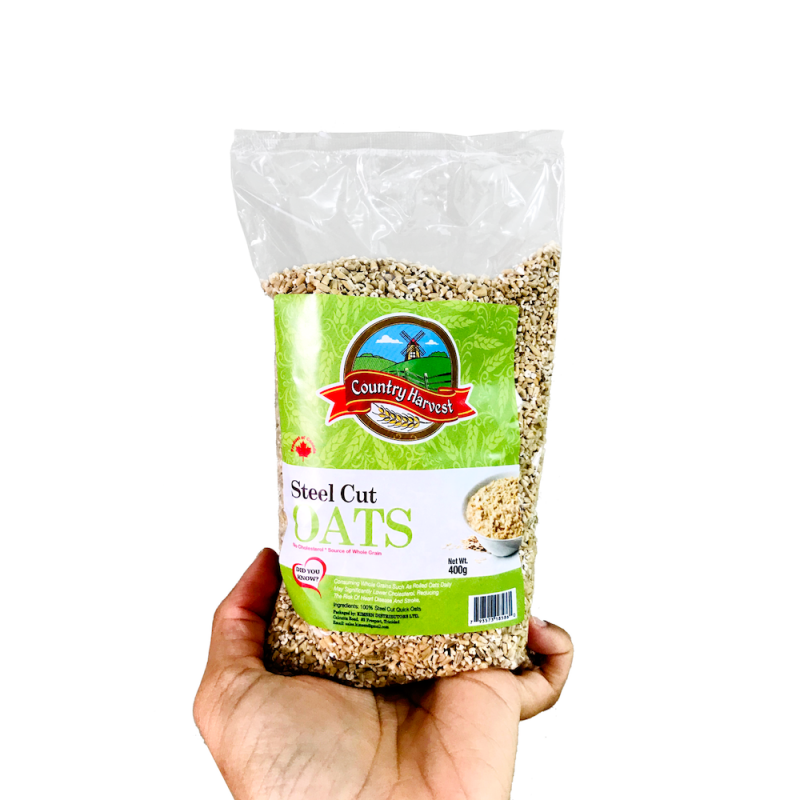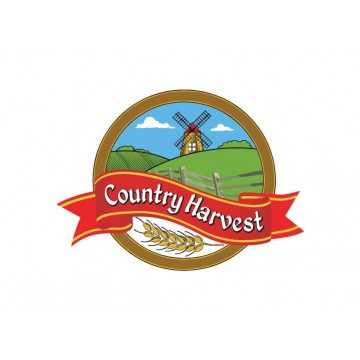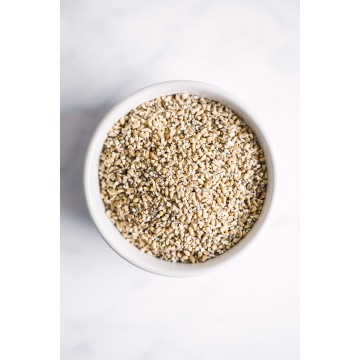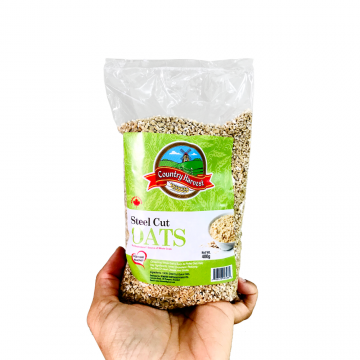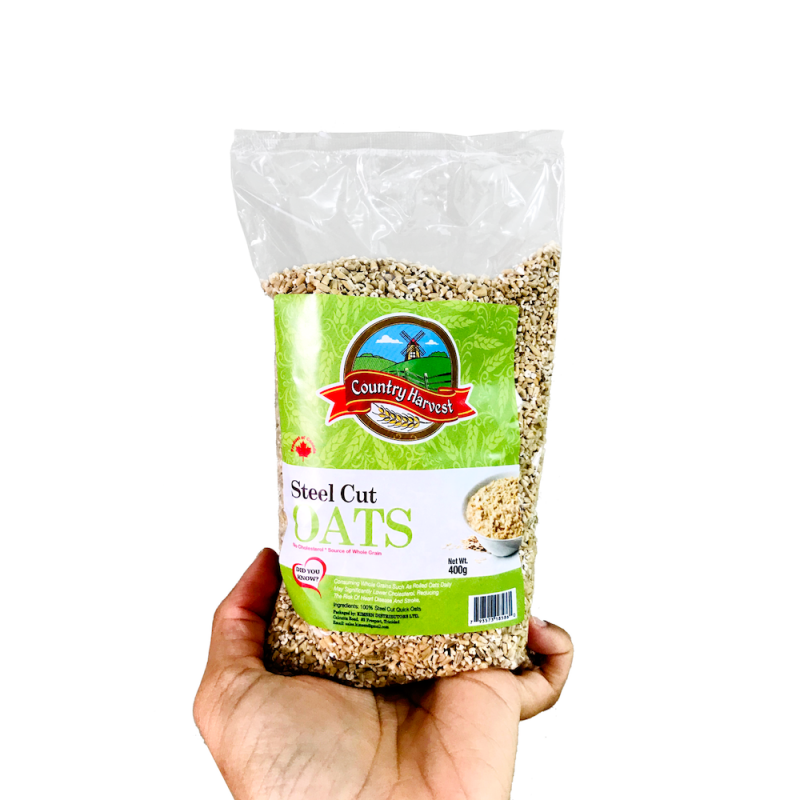 Oats - Steel Cut
Healthy Steel Cut Oats 
400g
Healthy Steel Cut Oats, that aids in lowering Cholesterol, reducing the risk of Heart Disease and Stroke.
At Country Harvest, we truly care about health and physical fitness and hope to relay this passion as we attempt to facilitate a healthier Caribbean. As a result, we recently started the Country Harvest Foundation for Families in Crisis, which is geared toward providing support and awareness for families experiencing physical and mental health challenges. As a brand we are driven by our desire to aid our customer's individual health journey. Our vision is grand – "an empowered, educated and healthier Caribbean."
No products at this time.
We are Organic Food
related products