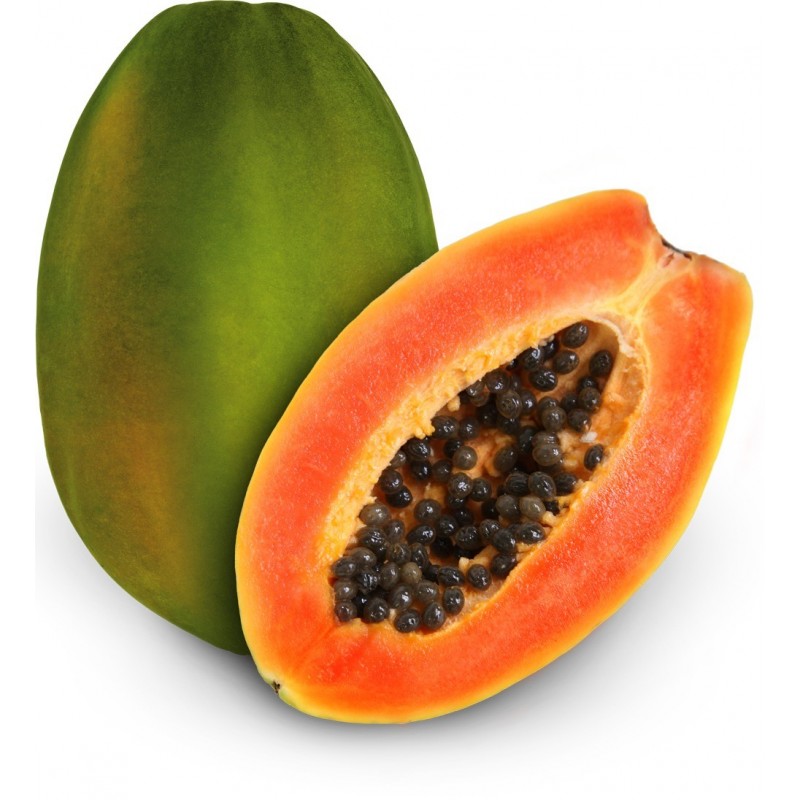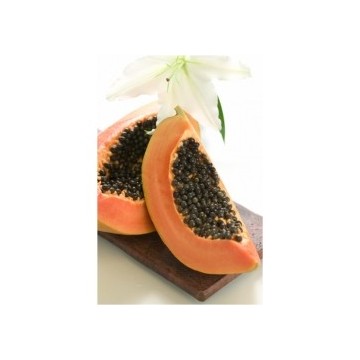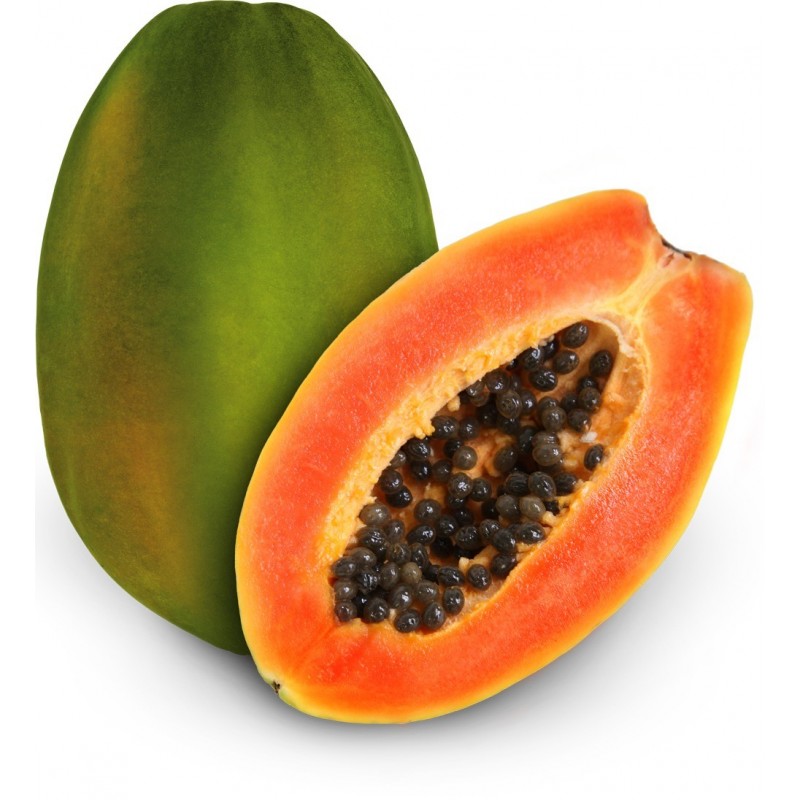 Paw paw per lb
Size Chart
Measuring Tips to Assure The Best Fit
Measure your back size – wrap the measuring tape snugly around your ribcage, just under your bust line 1, keeping it horizontal. This will give you your band size.
Then measure around the fullest part of your bust 2 , again keeping the tape horizontal.
To determine the size of pants, measure the girth of the waist 3 and hips 4

The following charts will help you match the designer's size scheme for this product (indicated in the dropdown) to your usual size
size guide visible to all products
| | UK | USA | EU | BUST | Waist | Hips |
| --- | --- | --- | --- | --- | --- | --- |
| XS | 8 | 4 | 34 | 31/32 | 23/24 | 33/34 |
| S | 10 | 6 | 36 | 33/34 | 25/26 | 35/36 |
| M | 12 | 8 | 38 | 35/36 | 27/28 | 37/38 |
| L | 12 | 8 | 38 | 35/36 | 27/28 | 37/38 |
| XL | 10 | 6 | 36 | 33/34 | 25/26 | 35/36 |
Most Paw Paw weigh 2lbs and up. A small one would be about 2lbs, a medium 2-3lbs and a large is usually between 3-5lbs. Please note that the price is per pound so please do not select one pound of paw paw as this will not be available.
There is 1 Review(s)

(5 ratings)
No products at this time.
We are Organic Food
related products