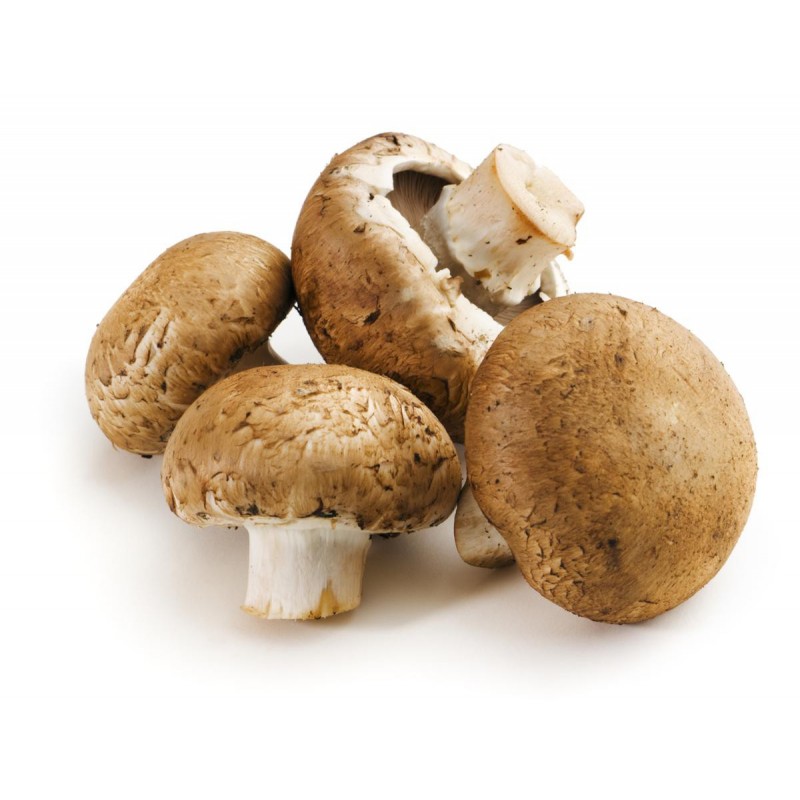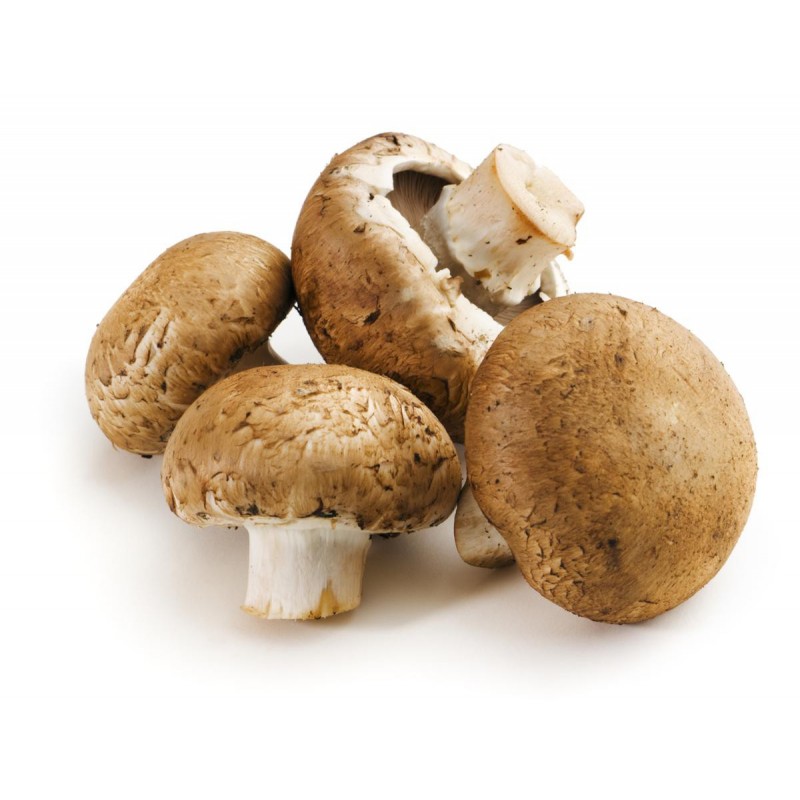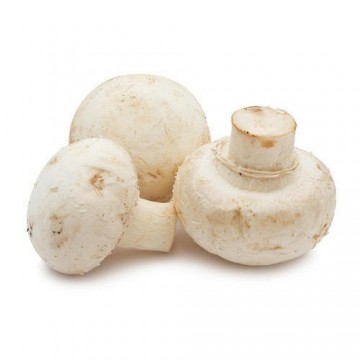 Button Mushrooms per lb
Fresh, Locally Grown Button Mushrooms!
Support local farmers who are making a difference! Button Mushrooms are perfect in any dish, whether breakfast, lunch or dinner!
Described as the FRESHEST, TASTIEST Mushrooms on the market!
Enjoy one pound packs of our local button mushrooms. Varieties change between white button and crimini button (brown) depending on harvest cycles. Both varieties are very similar, the only difference is the colour.
No products at this time.
We are Organic Food
related products